SIX SPECIALISED GROWERS
ONE COMMON OFFER

What sets Plus Berries apart from other models of agrarian production?
Full line of
berries and stone fruits
OFFER
Accessible
structure
TRANSPARENCY
Fruit raised by
specialists
EXPERIENCE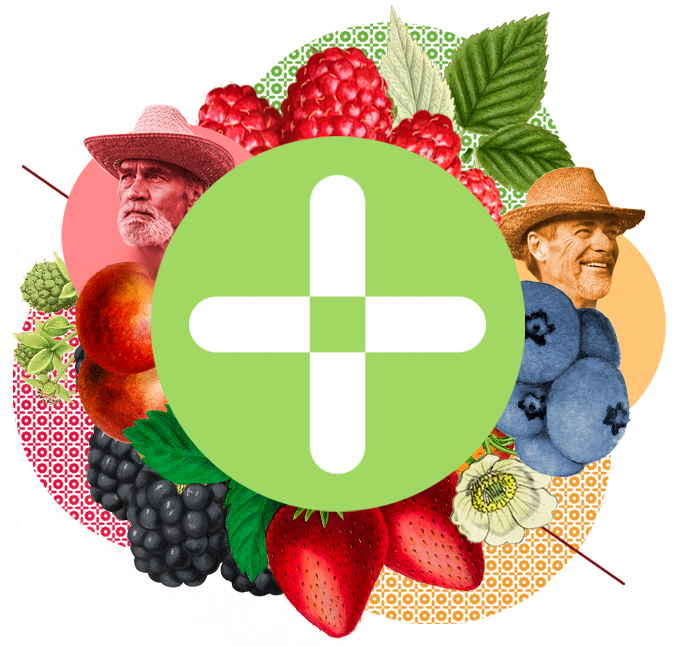 Homogeneous
product
QUALITY
Total control over
production
PRODUCTION
Ample response
to demand
CONFIDENCE
Certified Quality
We select each fruit by hand to guarantee the highest quality
OUR BIG
LITTLE HISTORY


A little over five years ago, the Plus Berries initiative was born, marking a big step up in the export business of three family companies from Huelva. Made up of young agriculturalists dedicated to the production of berries, they joined forces to present a sole offer in trade fairs and agricultural exhibitions of their three star products: blackberries, raspberries and blueberries.

Agromartin, an important producer of strawberries in the region, joined Plus Berries in February 2012, which became now four companies specialised in high-quality berry production to join forces for the combined marketing of their products. The Plus Berries initiative consolidated and was strengthened in July of that year with the incorporation of SAT Plus Berries, which unified the commercial management of the companies. A specialised agent for each berry maintains direct contact with the grower and establishes and sustains an international commercial strategy accompanied by a major marketing push.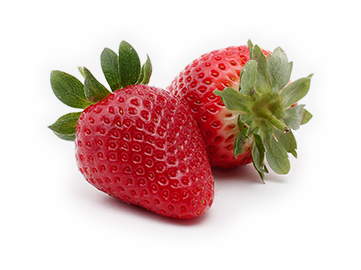 New producer of blueberries
In June 2014, a new partner was brought into the group. By the name of Tilla Berries, a new producer of blueberries that responds to the same philosophy of the group and which puts stock in its ability to meet the great demand for its fruit.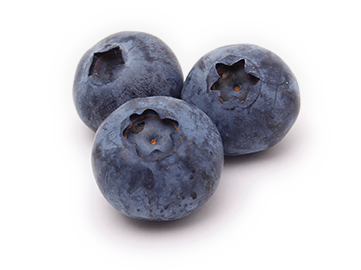 Stone fruits all year long
With a strong parallel production of stone fruit, the group followed the same strategy as it did with berries, incorporating Caver in 2015 as a specialty grower of stone fruit, thereby assuring a supply of the full range of stone fruit throughout nearly the entire year.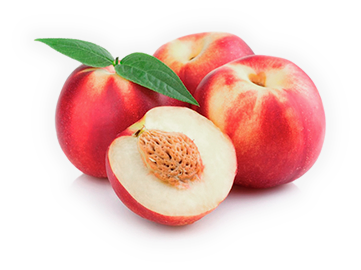 GROWING CONFIDENCE
YOU'RE IN GOOD HANDS

We grow and sell the best berries and stone fruit according to strict values that guarantee the well-being of all the elements that participate in the stages of production. We put ourselves in the skin of the earth we cultivate, of the environment we live in, of our clients we supply. All of this we do from a place of creativity that allows us to optimise harmony among all these elements.
We are CREATIVE
We believe strongly in varietal improvement programs and R&D, in addition to bringing new packaging online and new formulas to improve sales.
The client is the axis around which every decision we make rotates. We put ourselves in your role to guarantee your satisfaction every time.
We are
QUALITY
We pride ourselves on achieving excellence in our production, so we raise the very highest quality fruit, testified by the many certifications of quality bestowed upon us, not to mention the trust of our clients year after year.
We are
ENVIRONMENT
Our environment is our most precious resource: Lands and natural heritage the we must preserve for future generations and workers who contribute to the success of our business ventures. We are grateful to them and for that we give back part of our proceeds to the community that has given it to us.