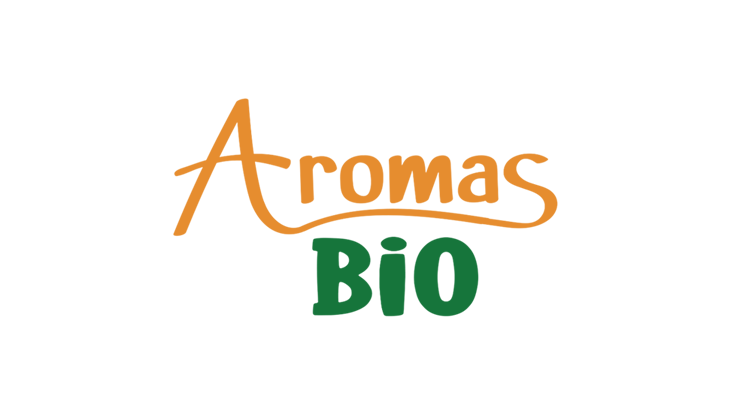 Healthy

, delicious and

sustainable
Saludables, deliciosas y sostenibles
The oranges and Mandarins of Aromas Bio are delicious because they are cropped to the rhythm of nature. We are patient and wait for the fruit to ripen on the tree, creating a fruit with optimal flavor. Our crops follow the regulations on organic production and are certified by the private entity CAAE. Our philosophy is based on the sole and essential objective: To offer the best and healthiest fruit of the highest quality.
Las naranjas y mandarinas Aromas Bio son deliciosas porque se cultivan al ritmo de la naturaleza. Somos pacientes y esperamos el tiempo de maduración de la fruta en el árbol, aportándole un sabor más óptimo. Nuestros cultivos siguen las normativas sobre producción ecológica, y están certificados por la entidad privada CAAE. Toda nuestra filosofía tiene un único y primordial objetivo: Ofrecer la mejor y más saludable fruta con la mayor calidad posible.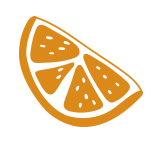 For inquiries about our orange bio please contact
Para cualquier consulta sobre nuestras naranjas bio, contacten con nosotros.
victoriamartin@plusberries.com
T · +34 673 10 98 21