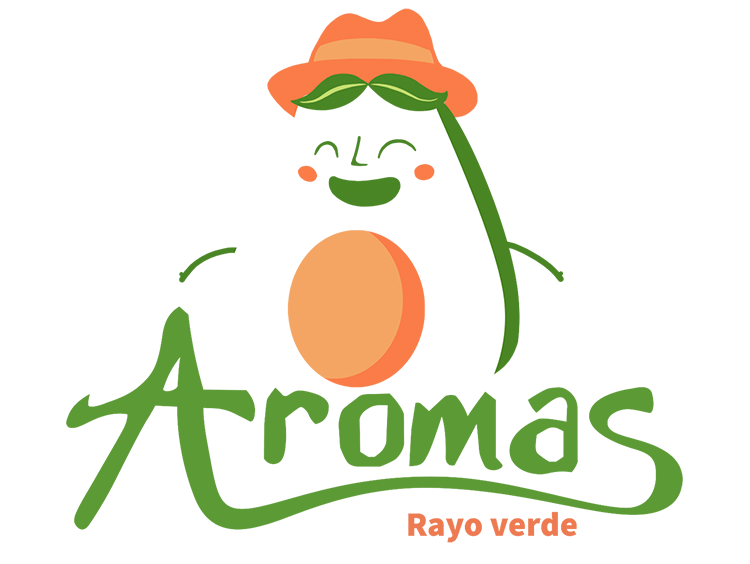 Green, Ohhh I love you green!
¡Verde, que te quiero verde!
We want to present you the latest member of the Plus Berries family. It´s name is Aromas Rayo verde and comes from Huelva. With it´s mild flavour, softness and creamy texture, it can be used in combination with almost every food. From December 2020 our clients will be able to meet Waka and enjoy this new type of fruit in our Plusberries family. Wanna try Aromas?
Os presentamos al nuevo miembro de la familia Plus Berries. Su nombre es Aroma Rayo Verde y es de Huelva. Su sabor suave y una consistencia tierna y cremosa permiten su combinación con cualquier alimento. En diciembre de 2020 podrás conocerlo y disfrutarlo. ¿Te los vas a perder?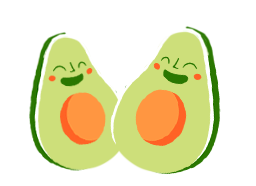 For inquiries about our avocado please contact
Para cualquier consulta sobre nuestros aguacates, contacten con nosotros.
comercial@plusberries.com
T · +34 659 06 05 68